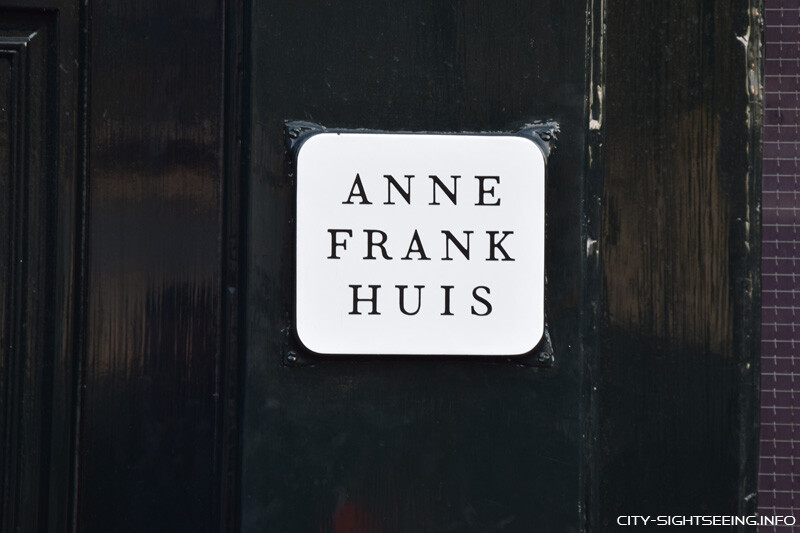 If you are touring Amsterdam, you should also visit the Anne Frank House. The house is now a museum dedicated to the Jewish Holocaust victim Anne Frank. Located at Prinsengracht 263-267 in Amsterdam, it offers a glimpse into the history of Anne Frank through quotes, photos, short films and original objects.
Anne Frank House Amsterdam | Museum of the Jewish Holocaust Victim Anne Frank
Anne Frank was born June 12, 1929 in Frankfurt am Main and was a German girl of Jewish descent. Due to the persecution by the National Socialists, she and her family emigrated from Germany to the Netherlands in 1934. From July 1942, Anne Frank lived in the Netherlands with her family in a hidden rear building in Amsterdam. She is known in particular for her diary, in which she recorded her experiences and thoughts in a diary. After 2 years she is discovered. In 1945 she died in the Bergen-Belsen concentration camp.
The Anne Frank House as a museum is dedicated to history. You can follow the story through quotes, photos, short films and original objects.
Address
Prinsengracht 263-267, Amsterdam
Opening hours
The museum is open daily from 09:00 to 22:00.
Tickets & Tours
The Anne Frank House is a small museum with limited space. The demand for tickets is much greater than the supply. It is therefore worth buying a ticket in advance.