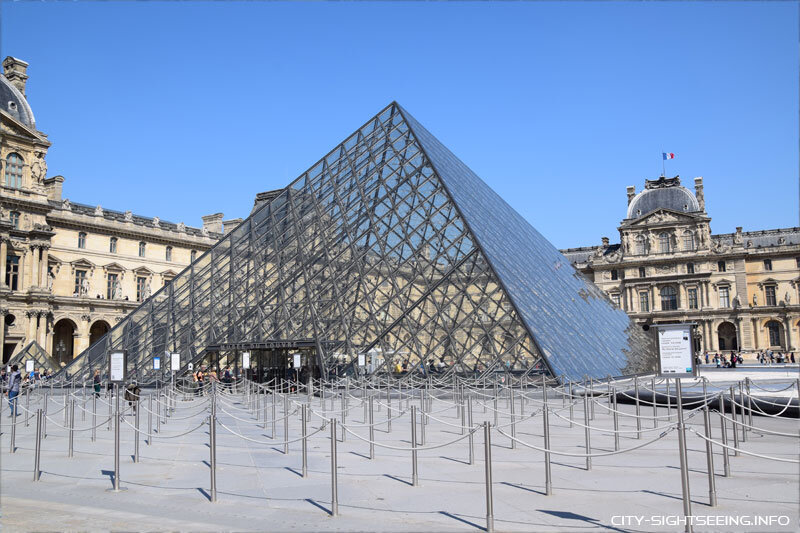 With more than 380,000 objects, the Louvre Art Museum in Paris is one of the most important museums in the world and one of the most important sights in Paris. Almost 10 million visitors visit the museum every year. This makes the Musée du Louvre the largest and most visited art museum in the world and, alongside the Eiffel Tower, one of the most important landmarks in Paris.
Louvre | Art museum in the historic Louvre Palace
The Louvre Museum in Paris is housed in the historic Louvre Palace. It is the former residence of the French kings and is located on the right bank of the Seine. The museum is entered through the Louvre pyramid.
The museum has been open to visitors since July 27, 1793. The glass pyramid, which is the main entrance, was only built between 1985-89.

On an incredible 72,735 square meters there are more than 380,000 objects of different art styles. However, only 35,000 exhibits – from antiquity to modern times – can be viewed. The collection includes, for example, the Greek and Roman collections of antiquities, paintings by Italian painters from the Renaissance, Flemish paintings from the 16th and 17th centuries, and works by French painters from the 15th to 19th centuries.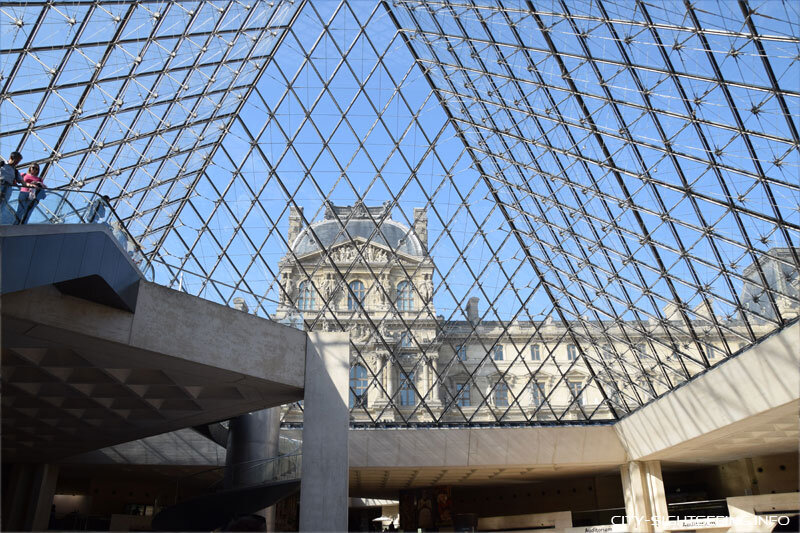 Works in the Louvre
Leonardo da Vinci's most famous painting from the heyday of the Italian Renaissance also hangs in the museum – the Mona Lisa. Compared to many other great works in the museum, this painting is very small. But just follow the crowd to find it.
For all Egypt fans: The Sphinx with the name of King Amenemes II is also in the collection. One of the most important ancient Greek antiquities is the statue of Aphrodite, known as Venus de Milo. The marble statue was created around 120 BC. In addition to the Mona Lisa, there are also countless masterpieces by important artists, including by Eugène Delacroix, Jacques-Louis David, Francois Clouet, Michelangelo and many others.
In addition to the Musée du Louvre, there are also many other museums in Paris. The French capital has 200 museums.

Opening hours
Monday, Wednesday to Sunday 9:00 am to 6:00 pm
Tuesday closed
Address
Rue de Rivoli, 75001 Paris, Frankreich
Tickets & Tours | Skip-the-line access
Take advantage of the preferred admission without queuing and discover the exhibitions best with a guided tour. Different tours are available for this. Or skip the line and enjoy the museum with an audio guide.