The best sights in the world
Are you thinking about where your next trip should go? Do you like to travel to foreign cities, countries and continents and want to see something of the world? We also. We have compiled some of the best sights in the world for you. Compact with information and photos. The website is regularly expanded and supplemented.
Sights around the world
Whether in Europe, North America or South America, Africa, Asia or Australia. The most interesting places and sights can be found all over the world. Every region and every country has its own cultural and natural treasures. Each of them is worth a trip in and of itself. Because the different sights of the world are the highlights for many vacationers.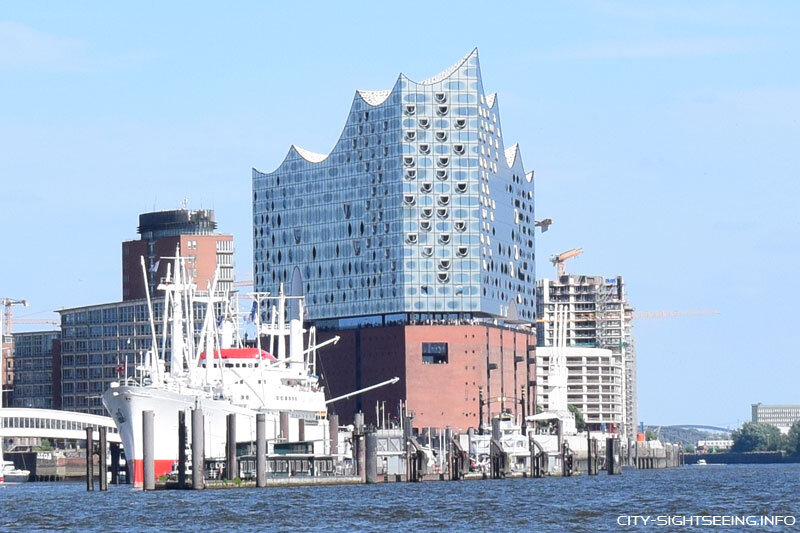 UNESCO World Heritage Site
Many of the sights are already part of the UNESCO World Heritage. A distinction is made between monuments, ensembles and sites (UNESCO world cultural heritage) as well as natural structures, geological and physiographic manifestations and natural sites (UNESCO world natural heritage). The World Heritage Committee has been deciding on inclusion in the list of goods worthy of protection since 1978.
Overview of the best sights in the world
We want to give you a little insight and present some of the best sights. The sights are presented in compact form. In addition to a few facts about the attractions themselves, you will be given important information such as the location, opening times, information on admission and how best to book tickets and tours to the attraction. You will also receive pictures of the sight. Unless otherwise stated, all photos and images of the sights were created by the author himself.
Main landmarks of the world
Here are some of the most visited and must-see attractions in the world. We have already visited some of them.
Eiffel Tower (Paris, France)
Machu Picchu (Peru)
Taj Mahal (India)
Colosseum (Rome, Italy)
Great Wall of China (Beijing, China)
Louvre (Paris, France)
Statue of Liberty (New York, USA)
Pyramids of Giza (Egypt)
Great Barrier Reef (Australia)
Grand Canyon National Park (USA)
Temples of Angkor Wat (Cambodia)
Niagara Falls (Canada and USA)
Ruined city of Petra (Jordan)
Christ the Redeemer (Rio de Janeiro, Brazil)
Saint Basil's Cathedral (Moscow, Russia)
Stonehenge (southern England)
Sagrada Família (Barcelona, ​​Spain)
Vatican Museums (Rome, Italy)
Elbe Philharmonic Orchestra (Hamburg, Germany)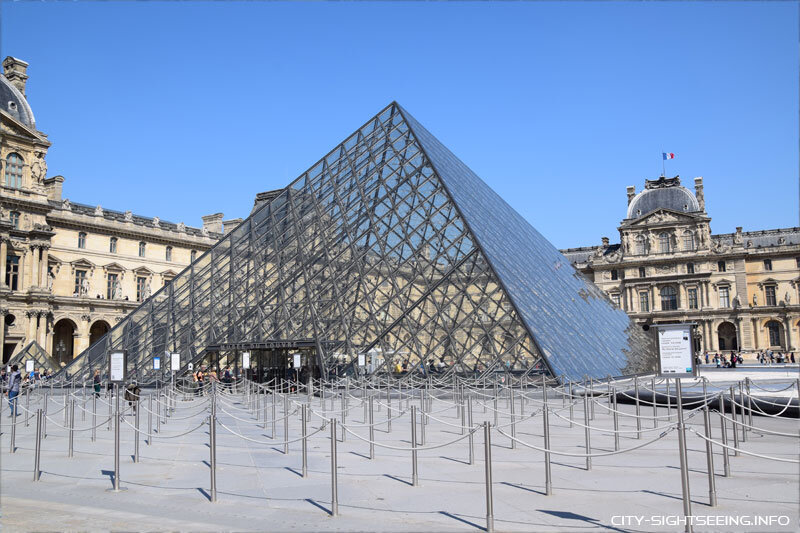 City Breaks | Our top 10
We have visited most of these sights on city breaks. That's why you'll find a compact summary of the best sights for the cities. And new sights and cities are constantly being added. Be inspired and plan your next city trip. The most popular destinations include Amsterdam, Barcelona, ​​London, Vienna and Paris.
Amsterdam in the Netherlands
Paris in France
New York in the United States of America
Bangkok in Thailand
Berlin in Germany
Hamburg in Germany
Rome in Italy
Prague in the Czech Republic
Budapest in Hungary
Lisbon in Portugal
Below you can see the top 20 most searched attractions on our site.
Top 20 der Sehenswürdigkeiten & Aktivitäten weltweit
You are also welcome to link our page or share the individual contributions. Have fun and when the time comes, have a great vacation.