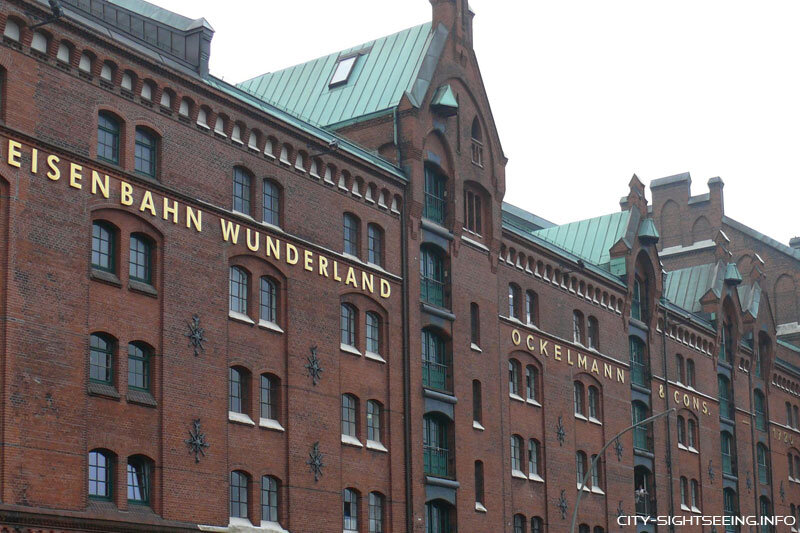 According to Guinness World Records, the Miniatur Wunderland Hamburg is the largest model railway system in the world and is one of the most important sights in the city of Hamburg. Plan plenty of time, there is a lot to discover for young and old.
Miniatur Wunderland Hamburg | largest model railway system in the world
The model layout built on August 16, 2001 is the largest model railway layout in the world. In 2021, the facility had a total length of 16,138 meters, which corresponds to a length of 1367.21 kilometers in its original size. In addition to the 16,138 meters of track, 289,000 figures, 1120 trains, over 250 moving cars and several ships were installed in the 30,000 liter real water basin. In addition, the largest miniature airport in the world is also located here.
The Miniatur Wunderland was opened in 2001 with three construction phases: Central Germany, Knuffingen and Austria. These have been constantly expanded since then. Today you will find Hamburg, America, Scandinavia, Switzerland, Italy and much more here. Further extensions are already planned. The total plant area is 1,545 square meters.
Miniatur Wunderland Hamburg
The complex is divided into several rooms and sections. The nine systems are between 60 and 300 square meters in size. A special feature of the system: a daily routine is simulated. Twilight, night and day are repeated every 15 minutes.
If you visit Hamburg you should not miss the model railway system. Countless hours of work by the model builders and technicians can be admired in the detailed landscapes.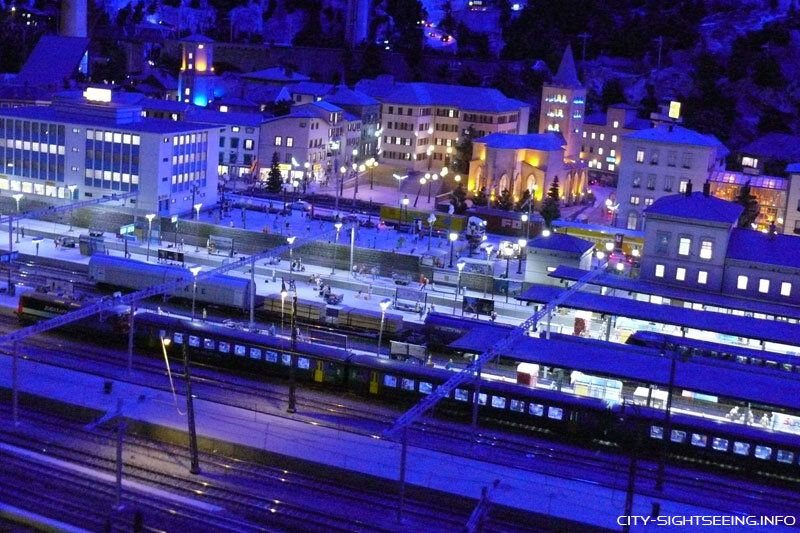 visitor numbers
Around 1.4 million visitors came to visit the facility in 2019.
Address
Kehrwieder 2/Block D, 20457 Hamburg
opening hours
365 days a year, depending on the day of the week 7 a.m. to 1 a.m. (next day)
ticket prices
Admission is around 20 euros.
Tickets for the Miniatur Wunderland Hamburg