In the famous Berlin wax museum Madame Tussauds Berlin, one of the best Berlin sights, you can be very close to international stars, sports legends, political greats and historical personalities. Here you can get information and tickets for the Berlin attraction at the Unter den Linden location.
Madame Tussauds Berlin | Wax museum in Berlin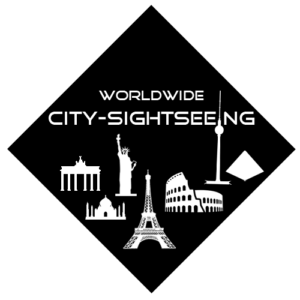 Madame Tussauds' first roots go back to 1770 when, under the guidance of her mentor and uncle, Dr. Philippe Curtius, made his first wax portraits in Paris. During the French Revolution, Marie Tussaud had to make death masks for prominent guillotine victims for the Revolution Museum. When her uncle died, she inherited his wax figure collection. With this she moved to London, where she toured with her traveling exhibition for several years. It was not until 1835 that she installed a permanent exhibition in London. It has been on Marylebone Road since 1884. Since then there have been seven sister attractions – one of them in Berlin. This was opened on July 5, 2008 at the historic location Unter den Linden.

Locations
London
Amsterdam
Hollywood
Hongkong
New York City
Wien
Washington D.C.
Shanghai, China
Highlights Madame Tussauds Berlin
Madame Tussauds' location in Berlin has many attractions to offer. In addition, there are always new elements, so that a multiple visit is worthwhile. In addition to the many international stars, sports legends, political greats and historical personalities, there are some subject areas that are included. Amongst other things:
Culture, politics, television
History area
House of #berlincolours!
Crime scene set
Interactive music area
Interactive soccer area
Interactive film area
Star Wars subject area
Divas in film history
Celebrity party
Address
Unter den Linden 74
10117
Berlin
Opening hours
daily 10 a.m. to 7 p.m. (last admission: 6 p.m.)
Closed December 24th
Entrance fees
Tickets for Madame Tussauds Berlin (skip the line)
Get the cheapest ticket for the whole family (2 adults and 2 children). It includes priority entry through the VIP entrance.